The TMJ Surgery Mini Residency faculty would like to thank our supporters and sponsors who make this course possible: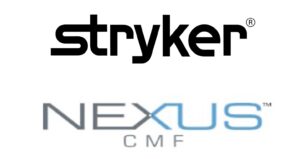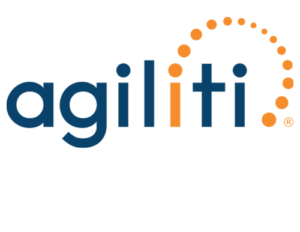 University of Maryland - Course supported by the Department of Oral & Maxillofacial Surgery and CE is provided by the University.
Stryker - Providing the Stryker (previously TMJ Concepts) prosthesis, and surgical instrumentation/equipment.
Nexus CMF - Providing the McCain Arthroscopy System (scopes and instruments)
Agility - Providing the laser equipment.